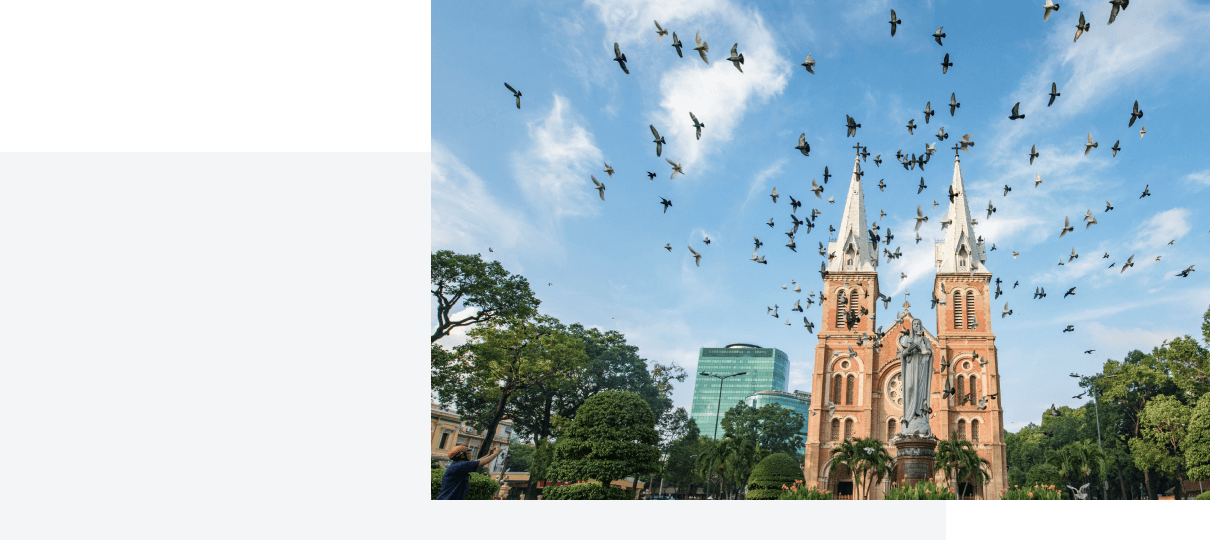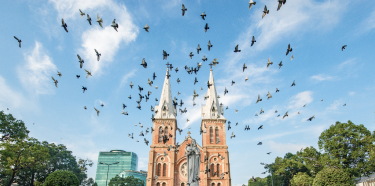 6 roles available
Put your professional on your career pathway
6 roles available
Put your professional on your career pathway
OUR MISSION
We believe in the world that your business depends on your solutions. We work hard to create success for future cooperation

Are you about to finish your final year of university and are looking for a challenge to start for your first mission? Do you want to work in a professional, dynamic environment that encourages creative thinking? An interactive teamwork environment. If that is what you think, join the
HORUSOFTACEAE Internship Program
today! You will be accountable soon, work on projects and create a great value for yourself and for the community. By joining
HORUSOFTACEAE
, you could create an impact on a technology company that provides solutions on platform 4.0, impacting on our outstanding brands and true accountability will give you an insight into brand management that support your career development. Our innovation & business development team, you will have many opportunities to experience on technology products and utility applications at an international level.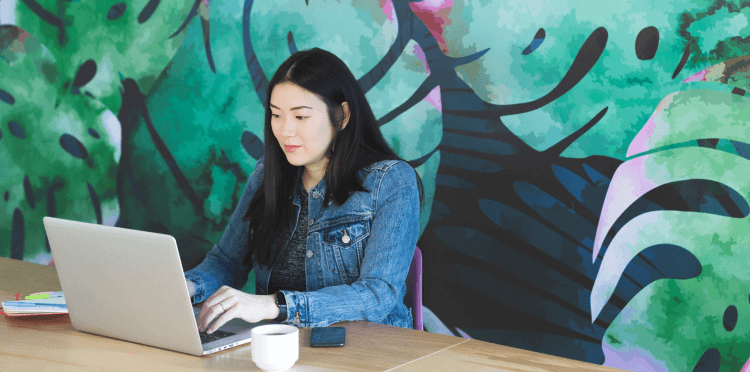 BENEFITS
Bringing your knowledges into the reality blueprint development
You will have the opportunity to turn your ideas into reality, execute dynamic and creative projects where you are able to learn from knowledgeable and experienced people. You will be part of a passionate team where your insights and ideas are valued. If you are ambitious, eager to learn, explore new knowledge and want to show your creativity, you have come to the right place.
Comprehensive health plans
Annual travel and
experiences credit